As we continue to pray for the swift and full recovery of the beautiful island of St. Maarten/St. Martin, we want to spotlight our favorite local DMC, SXM Vacances.
For our meeting in St. Maarten we faced an unusual challenge: the DMC we were going to use was not able to help us because of other larger group commitments.
We were going to be on St. Maarten at the same time as an island-wide event. A regatta. Our group size was 180 persons and we were needing airport transfers, tours every day, hospitality desk staff and dine-arounds every night.

The other company that we originally selected would not commit to dedicating the same staff daily and just weeks before the meeting barely had time to talk with us. Obtaining prices and discussing our different scenarios proved impossible, it became clear we could not work with them. They were over-extended and we knew it and I think they knew it.
As our program was up and running we needed to get presold tours finalized as well as dine-arounds since we knew the island would be sold out. A change had to take place quickly.
After several telephone interviews with other vendors, we decided to fly down for a face-to-face meeting with SXM Vacances' Asia and Ian. What a pleasant surprise and great introduction to their company!
After a competent meet-and-greet at the airport, we were taken to their headquarters next to the airport. The parent company happens to be the Hertz Franchise on the island and they share the same office complex.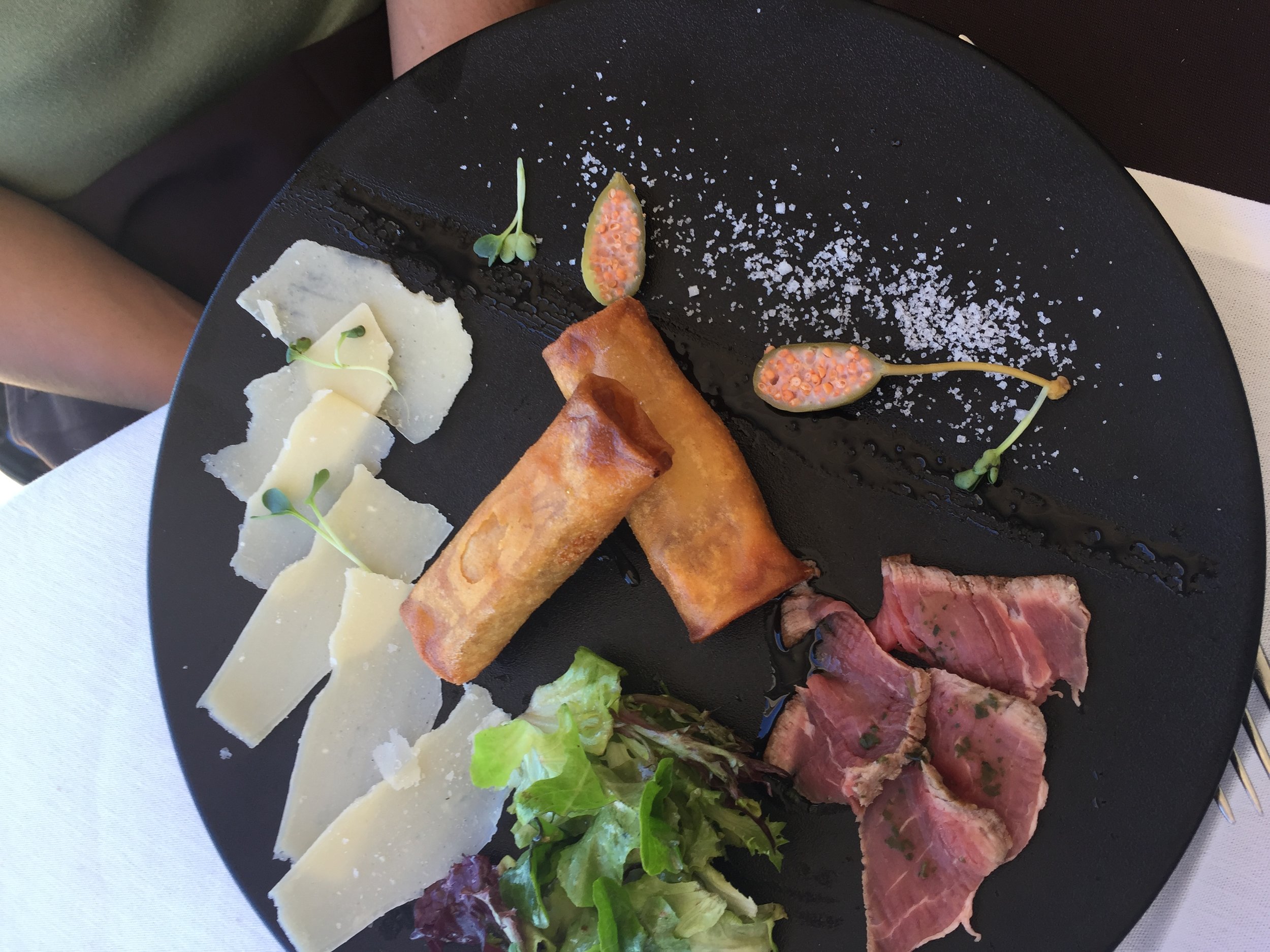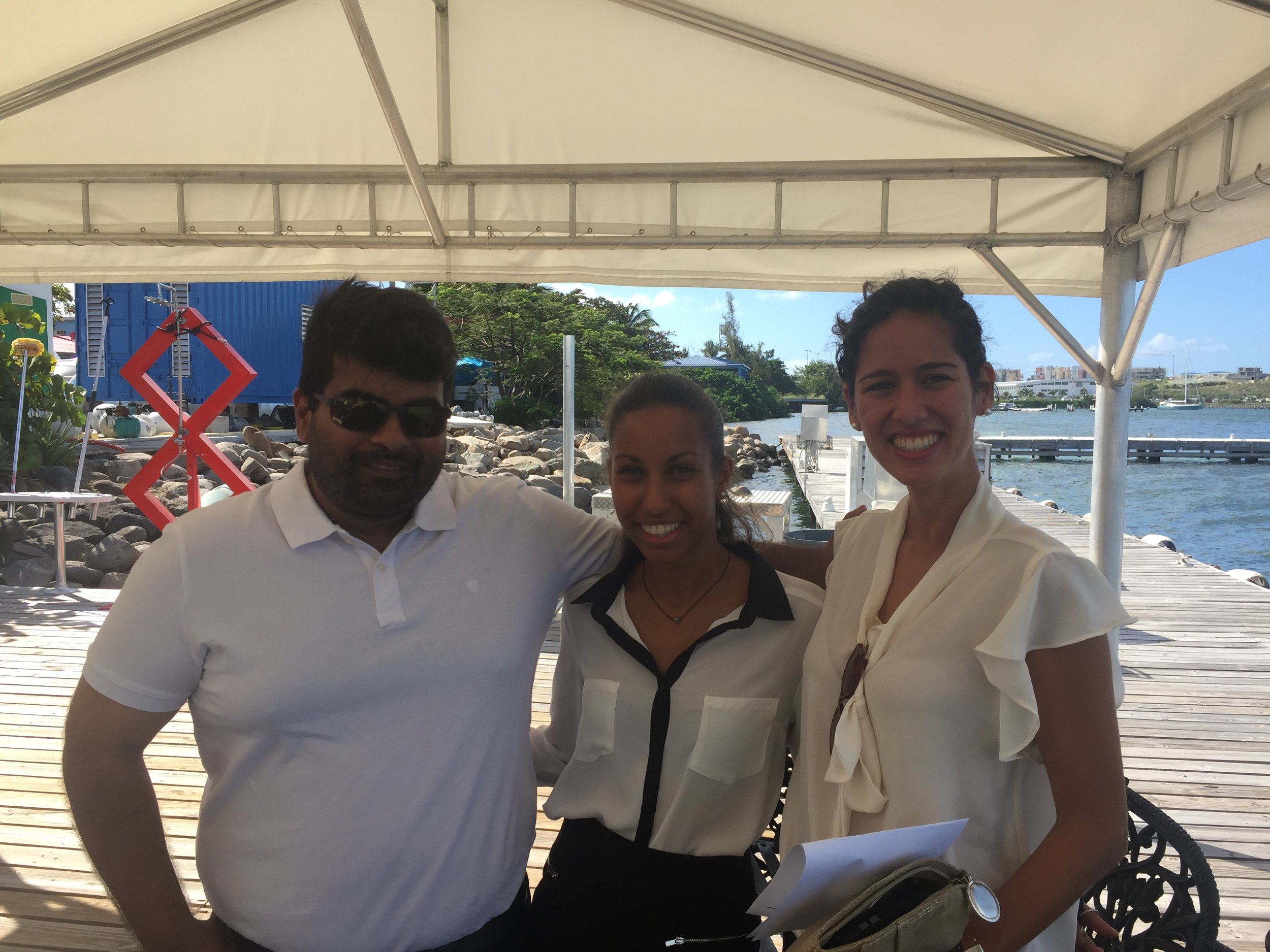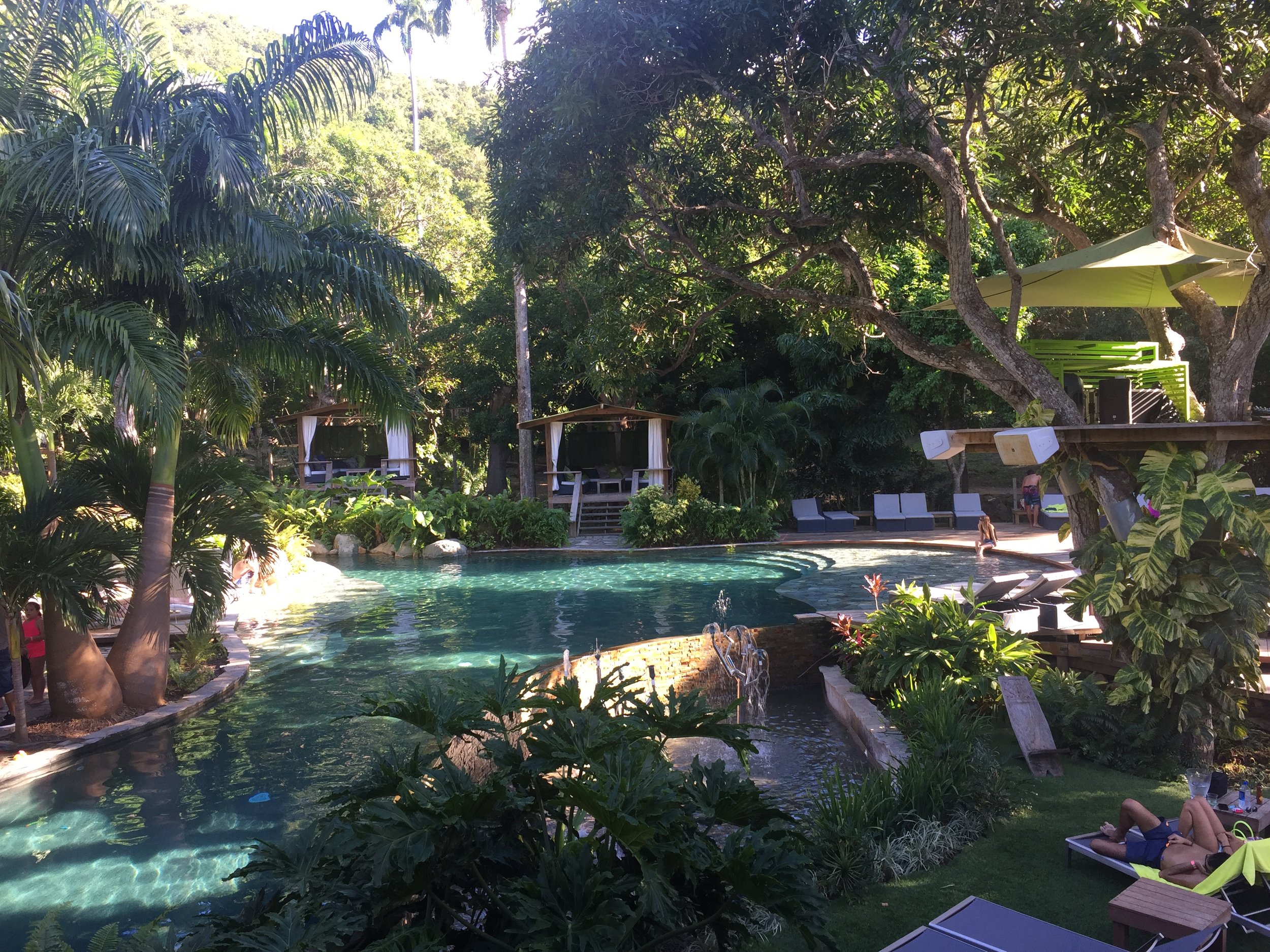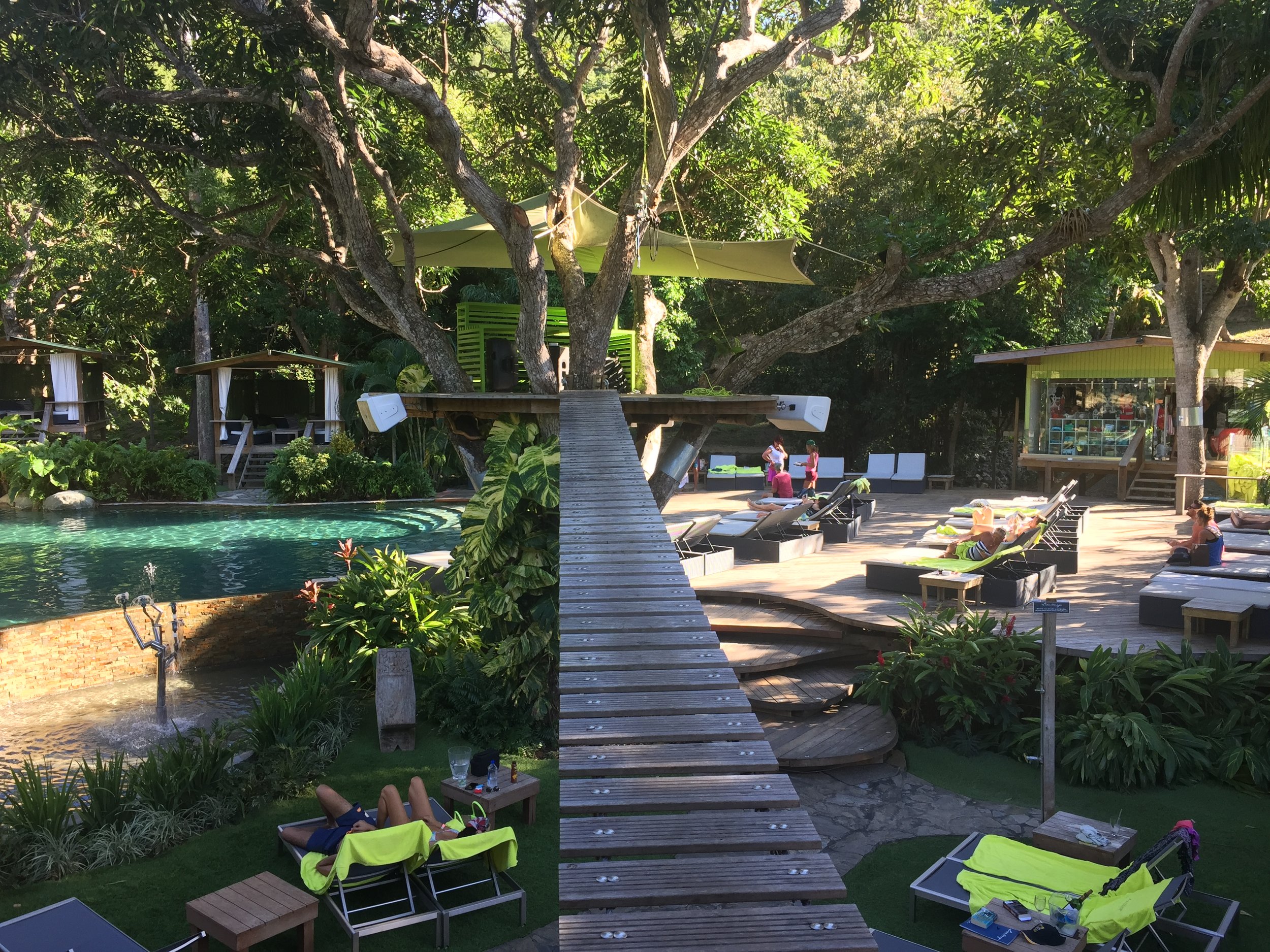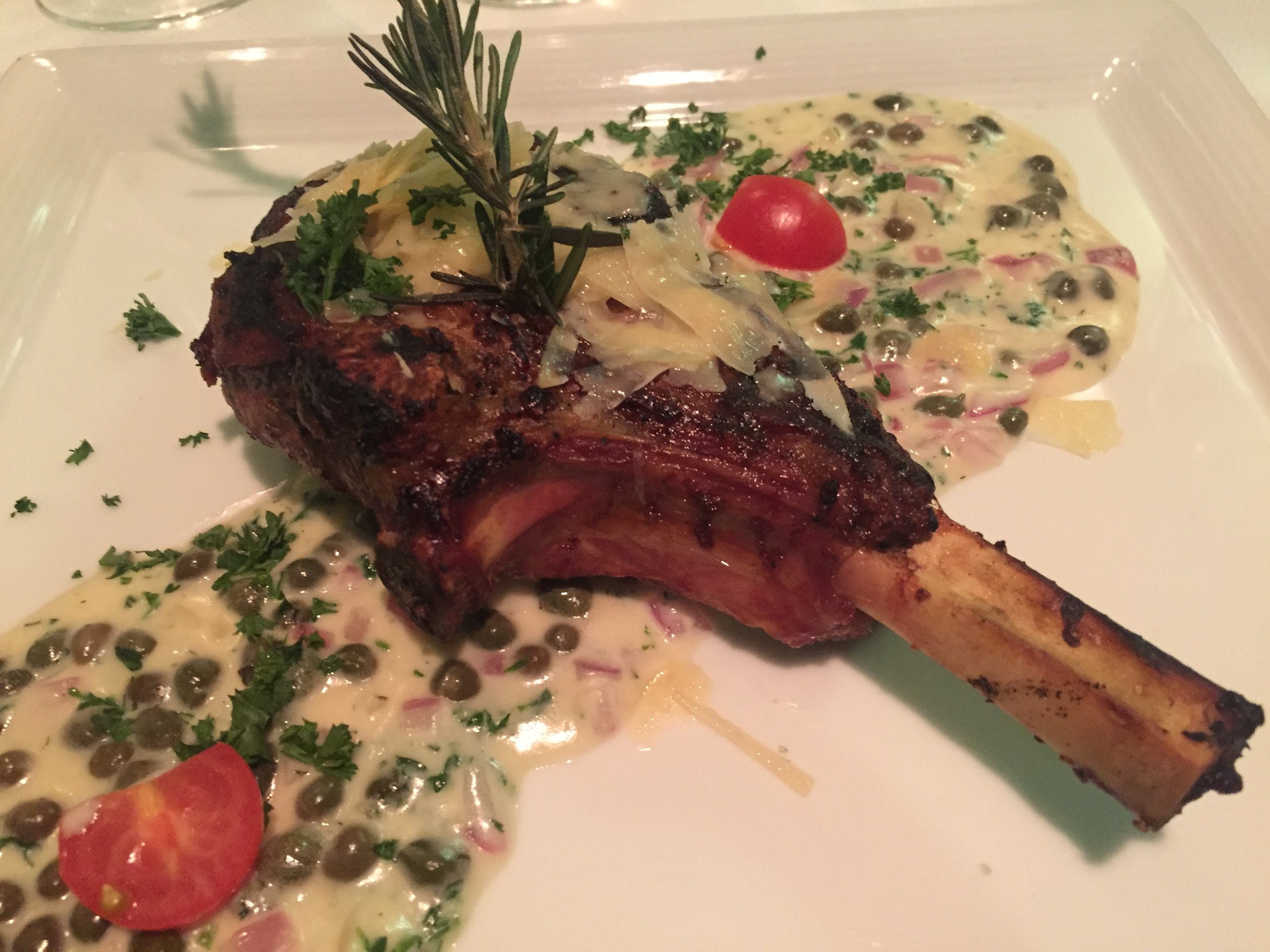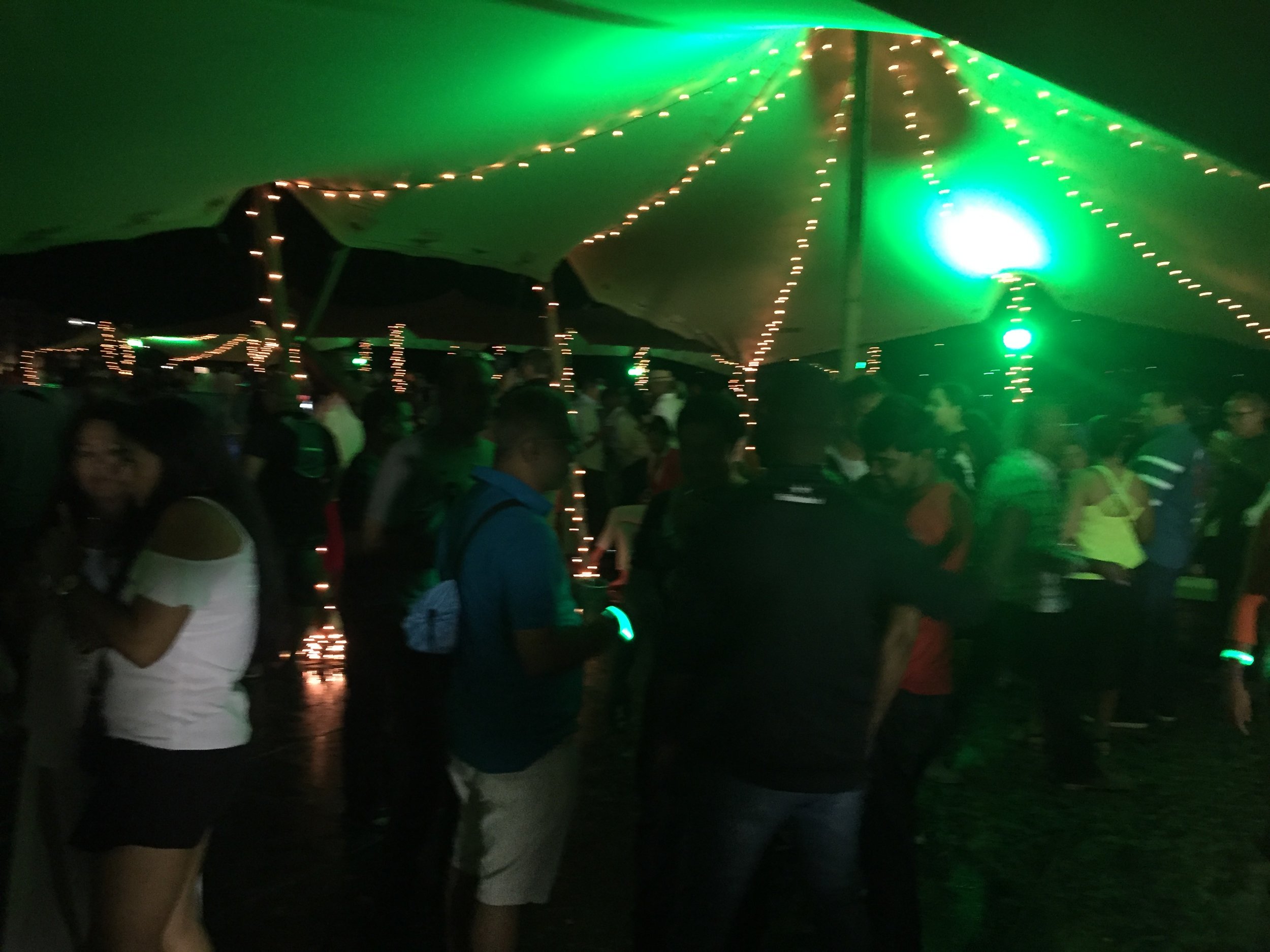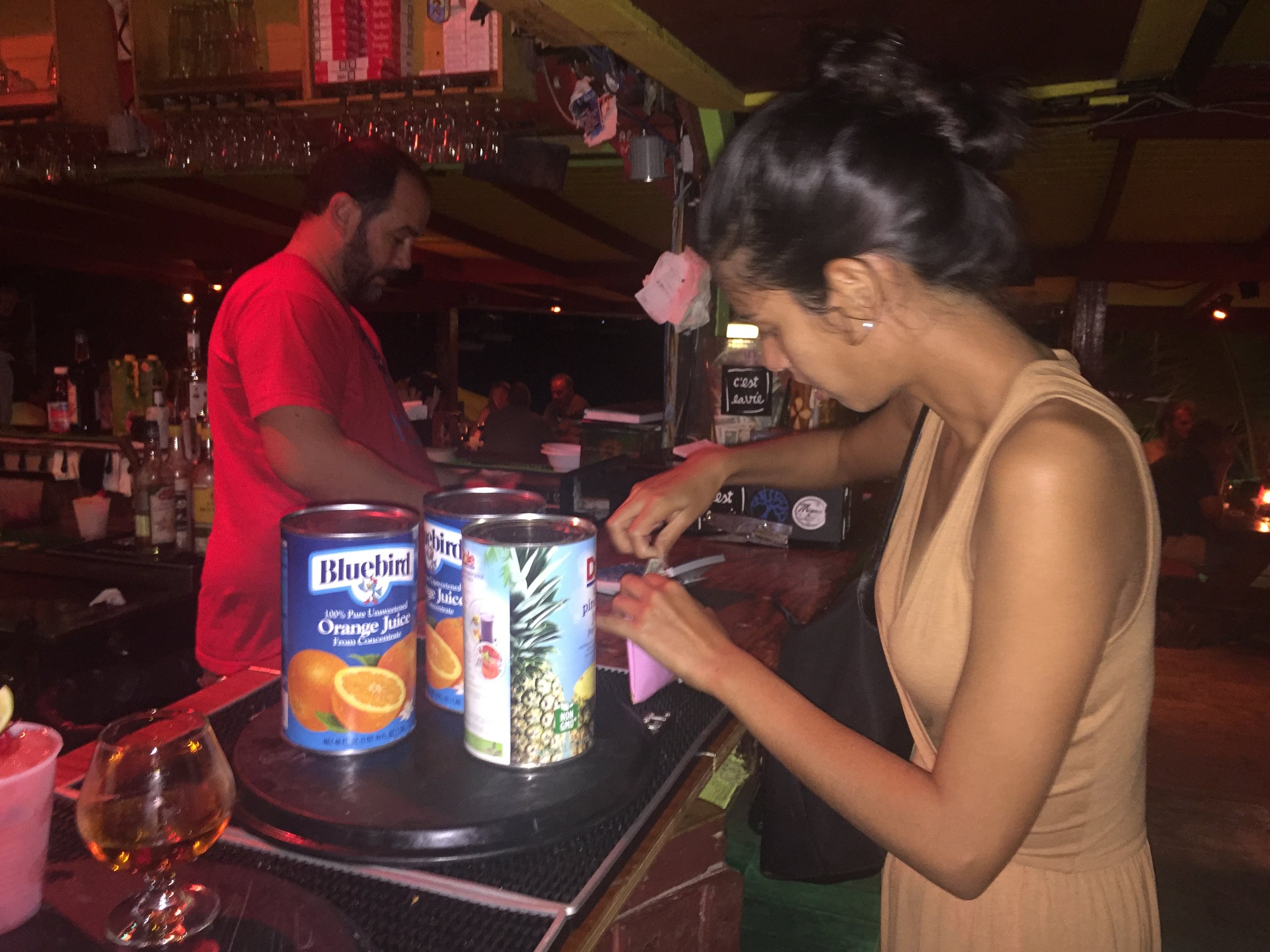 Next to the office is also the dock where the power boats are.
That is where we got the sales pitch and it was lovely. We saw the transportation vehicles they would be using for our group (they are one of the main suppliers on St. Maarten). Since the island was busy with an island regatta, I figured it would be in my best interest to hire from the company that was lending out its equipment to other DMC's on the island.
SXM Vacances committed and they delivered.
SXM Vacances is new to the incentive market but they picked up like seasoned pros.
Their dedicated staff were at our hospitality desk working tirelessly from early in the mornings and into the night seeing off our dine-arounds all over the island. They were not just good they were great.
SXM Vacances staff and principals have great relationships with the restaurants and attractions on the island. Creating exclusive fixed-price menus for small groups under ten was a great way to keep costs under control.
The tours were orchestrated well and again because they own much of the transportation equipment, the costs were favorable.
Our group used about $3000 worth of options each day, including zip lining, parasailing, ATV tours, island tours etc., not to mention a full complement of dine-around restaurants and buses each night. We even created a beach pub crawl that 80 people participated in.
The staff were always smiling, and even when I was a bear under the pressure of all of the things going on, they were all smiles and very professional.
Ian and Asia can help with tours, transfers, dine-arounds, and hospitality. If you have not made your DMC selection on St. Maarten, I encourage you to reach out and meet them. Even if you have a company selected, talk with SXM Vacances, it will be worth your time.